ABOUT JOE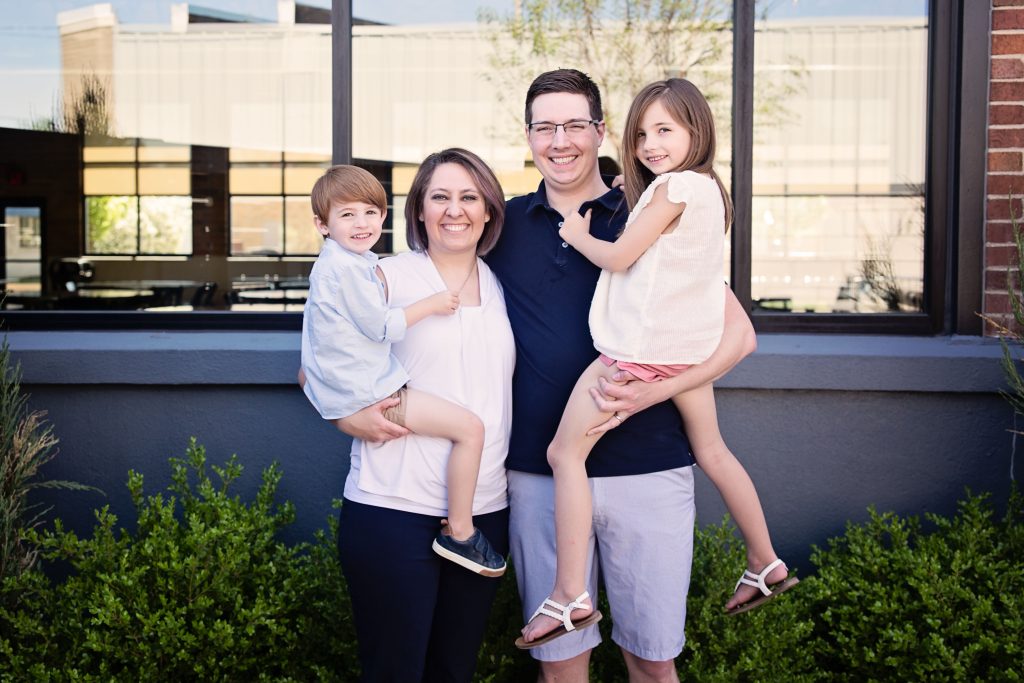 I am a husband, dad, and business owner who grew up in Hudsonville, Michigan.
I worked at a local celery farm during high school and graduated from Freedom Baptist Schools in 2004. I met and married my wife at Cedarville University, and graduated with degrees in Accounting and Marketing. After college we moved to the Chicago area, and later moved to Central America to teach at an international Christian school. We returned to West Michigan in 2012.
In 2021, I became a passionate advocate for individual rights after Ottawa County forcibly closed my daughter's school (Libertas Christian School) and threatened me and other parents with fines and imprisonment for exercising our rights to determine the care and education of our children, and for not complying with certain COVID-19 mandates. These rights are protected by the 1st Amendment, the US and Michigan Constitutions, and the Michigan Revised School Code—all of which Ottawa County chose to ignore, in favor of harsh enforcement of Covid-19 orders and one-size-fits-all policies.
I am running for county commissioner for liberty, and to preserve the heritage of Ottawa County.
Experience
Chairperson, Ottawa County Board of Commissioners
Co-Founder and President, Ottawa Impact
Business Owner & Entrepreneur
Vice Chair of the Board of Directors, Keys for Kids Ministries
Former President of the Board of Directors, Rush Creek Crossing HOA
Former Precinct Delegate, Ottawa County
Former President, BNI Chapter, Grand Rapids
Memberships & Associations